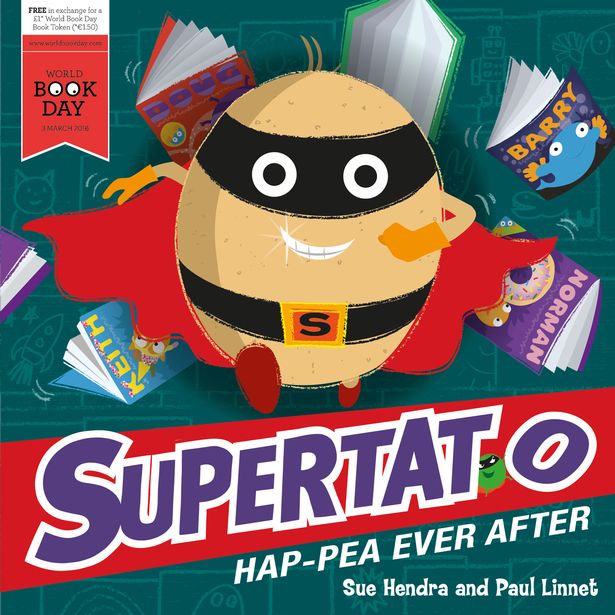 27 February 2018
On Thursday 1st March, we are celebrating World Book Day.
To enter, children should decorate a potato as their favourite character– the more creative the better!
Winners will be chosen from EYFS, Key Stage 1 and Key Stage 2.
Please join us after school on Thursday 1st March, in the hall, where you can view the children's entries.
We look forward to receiving your wonderful creations!