Picture News - What's going on this week?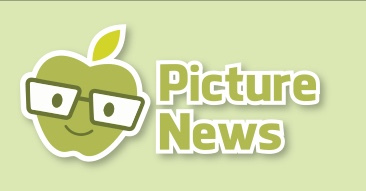 10 March 2023
Picture New is something that we share in school each week looking at what is happening in the wider world during our PHSE lessons.
Each week we will be sending home 'Picture News at Home' to share with your children.
It would be nice if the children would like to interact through discussions with yourselves at home and share this in their lessons but alternatively it just might be a nice discussion at home.
Picture News